As the title suggests,
All regular OPI (black cap) polishes go at $12. (exludes matte & suede collections)
Spree closes 20 March or when capped at 50 bottles.
*Be a fan and like I-Nail-It's facebook page today to enjoy the following promotions!*
Burlesque extra-va-vaganza at $15 $12 per bottle. Limited bottles left!
*~*~*~*~*~*~*~*~*~*~*~*~*~*~*~*~*~*~*~*~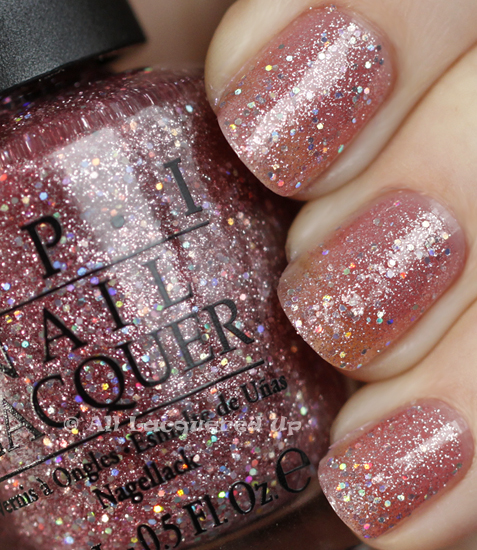 Teenage Dream at $12 per bottle!

*~*~*~*~*~*~*~*~*~*~*~*~*~*~*~*~*~*~*~*~
*Instocks will be going at a discount of $10.50 per bottle!*
Suzi Says Feng Shui

*SOLD*

Mrs. O'Leary's BBQ

Manicurist of Seville

A Oui Bit of Red

Here Today... Aragon Tomorrow

Eiffel For This Colour

*SOLD*
*~*~*~*~*~*~*~*~*~*~*~*~*~*~*~*~*~*~*~*~
Art Club Striper (black) $10 $8.50
*~*~*~*~*~*~*~*~*~*~*~*~*~*~*~*~*~*~*~*~
Buy 1 Seche Vite Dry Fast Top Coat 0.5 Oz / 15ml & Get a Seche Vite Dry Fast Top Coat Mini .125 fl oz Free!!!
For only S$12.90. Worth S$30!!!
Seche Vite Dry Fast Top Coat is widely acknowledged as the world's finest top coat. Its patented formula penetrates through the nail lacquer to the base coat forming a single solid coating over the nail plate for a much more durable finish, guaranteed not to yellow and leaves nails silky, stronger and resistant to chipping and peeling.